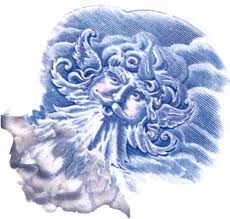 The Wind Gods are made up of 5 different gods, 1 major, four minor. They are:
Aeolus= All winds, the strongest.
The minors are:

There are also gods of the intermediate winds, but they are so minor we don't include them here. Most people do not even know they exist at all.