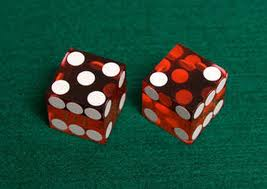 Roy Rodgers
Godly Parent:
Tyche
Powers:
Winning Abundance, Gambling Domination

Relationship:

Kelsey Hill of Nike

Best Friends:

Eli Trevorson, Joe Unbeaten
Status:
Head Counselor
Weapon:
Majesterial Silver Sword
Roy is the head counselor of the Tyche Cabin and many campers are in debt to him moneywise. He is considered one of the cool kids in camp. He loves taking risks because he always wins. He is friends with a lot of people, but those who he beats in games, don't really like him at all because they are jealous. He is great friends with Eli Trevorson. Eli isn't in debt.