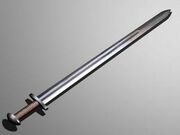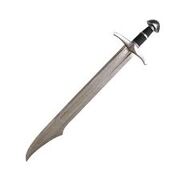 This is the first metal which our camp uses. It is the most popular metal.
It is not as strong as Lunar Platinum, but is very light and supple and easy to handle.
The Majesterial silver is very easily melded, shaped and bent. For this reason it is mainly used to make weapons for younger campers who prefer to use Majesterial silver because of it's lightness. But as they grow stronger, they tend to turn to Lunar Platinum, unless they wish to be archers. Archers use Solar Copper.